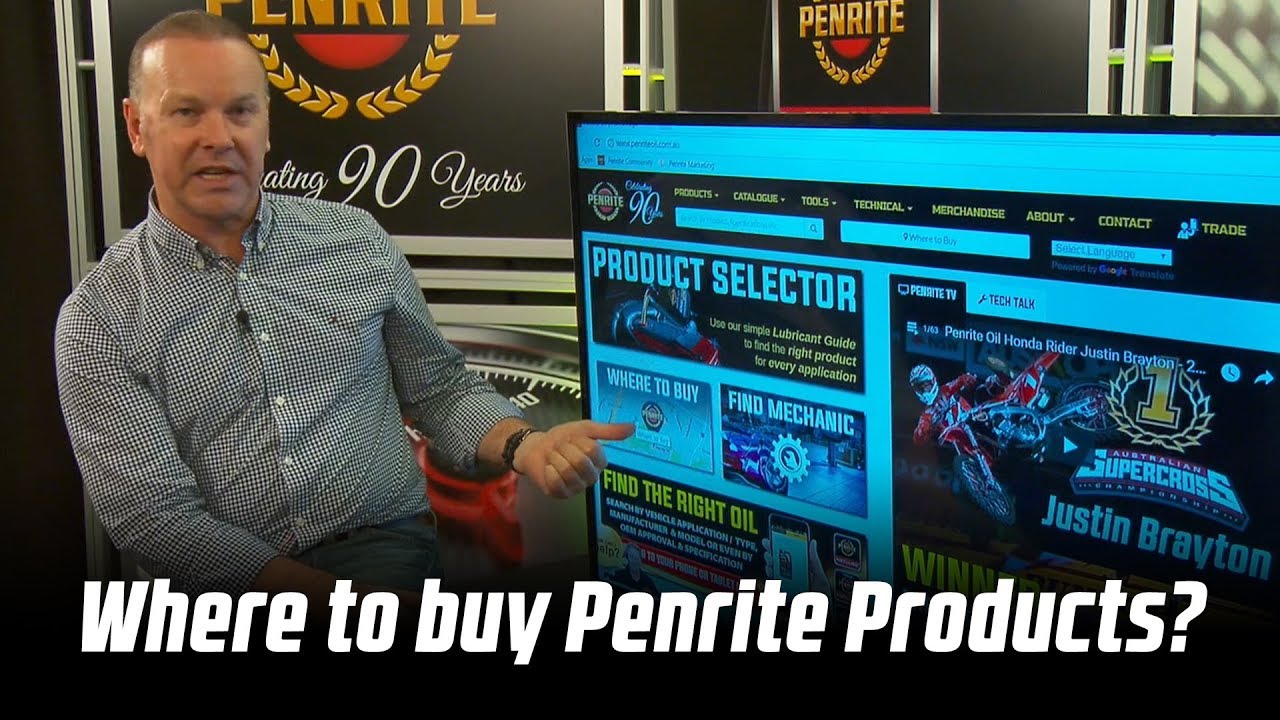 Vantage 15W-40 is a Premium quality, Semi Synthetic, SAE 15W-40 engine oil for use in a wide range of modern motor vehicles. It is formulated using high quality base oils and features the latest engine oil technology, including a FULL ZINC Anti-Wear package for advanced engine protection.
Vantage 15W-40 is Licensed by the API (American Petroleum Institute) to meet SN Specifications ensuring quality and satisfaction.
Approvals
Application
Vantage 15W-40 is designed for use in modern 4, 6 & 8+ cylinder multi-cam, multi-valve (including VVT), naturally aspirated, supercharged & turbocharged engines. It is not suitable for Rotary engines.
Vantage 15W-40 is designed for modern petrol and light duty diesel engines where the use of SAE 15W-40 or 20W-40 oil is specified in the owner's handbook. It meets the requirements of API SN/CF and the European Standards ACEA A3/B4, as well as many manufacturers' Specifications providing increased wear protection, better resistance to sludge formation and lower piston deposits than previous and lower grade oils. It can also be used where previous API Specifications SM (2004-10), SL (2001-04), SJ were recommended and where the earlier ILSAC GF-3 or GF-4 Specifications were required.
Vehicle & Fuel Types
Vantage 15W-40 is suitable for use in passenger cars, 4WDs & light commercial vehicles and is compatible with Petrol/LPG (Dual Fuel), E10, Diesel (without DPF) and most other conventional fuels. If using with E85 fuel, Penrite recommend more frequent oil change periods. It is not recommended for use in Four Stroke motorcycles with a Wet Clutch. The appropriate Penrite MC-4ST motorcycle oil should be used for these applications.
Important Information when changing oil.
NOTE: when changing oil, Penrite recommend using Penrite Engine Flush, a fast acting, solvent free, engine cleaning formulation that removes engine deposits, sludge and contaminants with the oil service drain. It contains added Zinc for engine wear protection and its fast acting formulation works in 10 minutes.
Manufacturer's (OEM) Approvals & Industry Licenses
Industry & Manufacturer's Specifications
Typical Data
| | |
| --- | --- |
| Density at 15°C, kg/L | 0.873 |
| Viscosity, Kinematic, cSt at 40°C | 109 |
| Viscosity, Kinematic, cSt at 100°C | 14.8 |
| Viscosity Index | 148 |
| Cold Cranking Viscosity, cP at -20°C | 4969 |
| Zinc, Mass % | 0.109 |
| Phosphorus, Mass % | 0.100 |
| Sulphated Ash, Mass % | 1.29 |
| Base Number | 10.1 |
Product Review
No reviews for this Product yet.